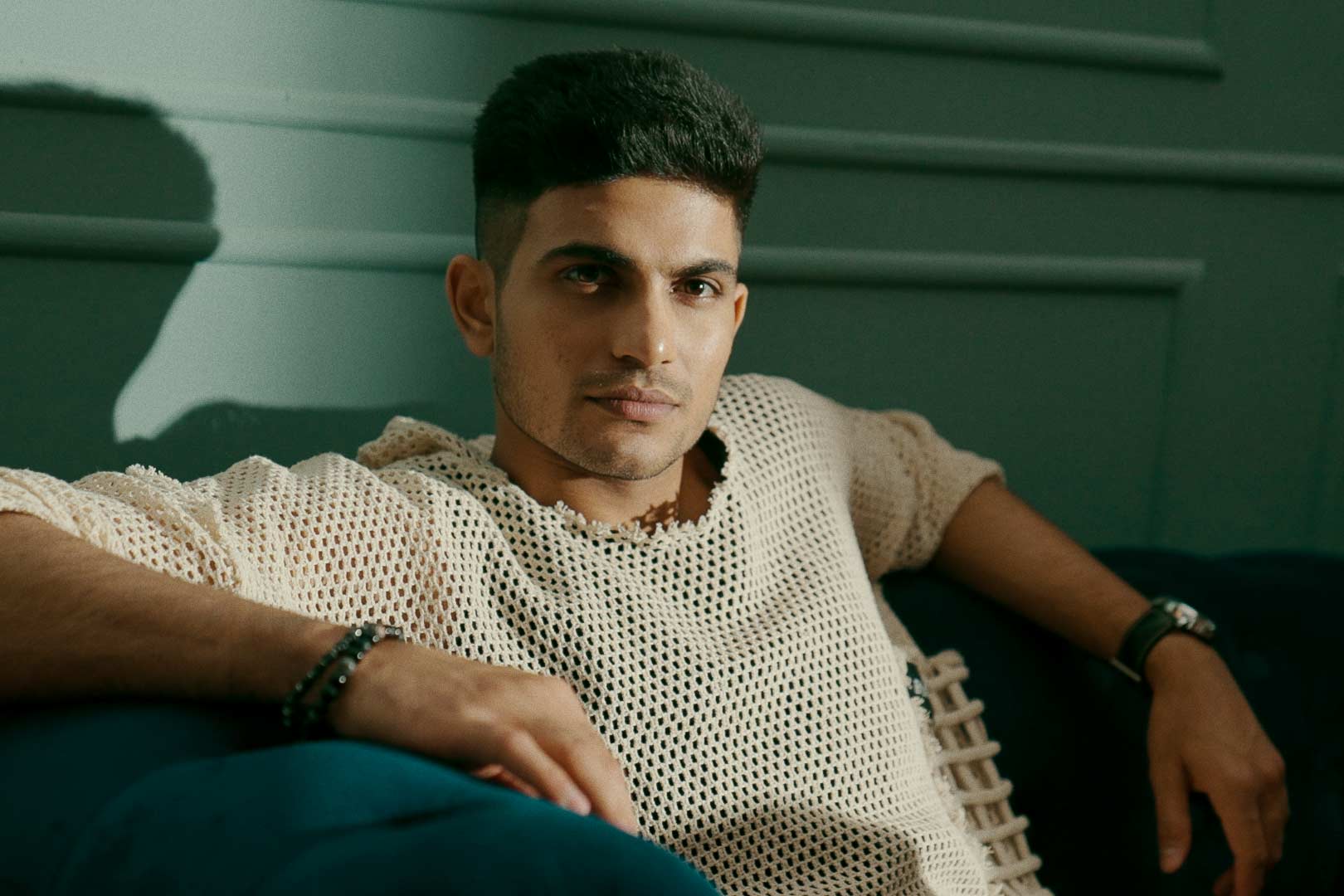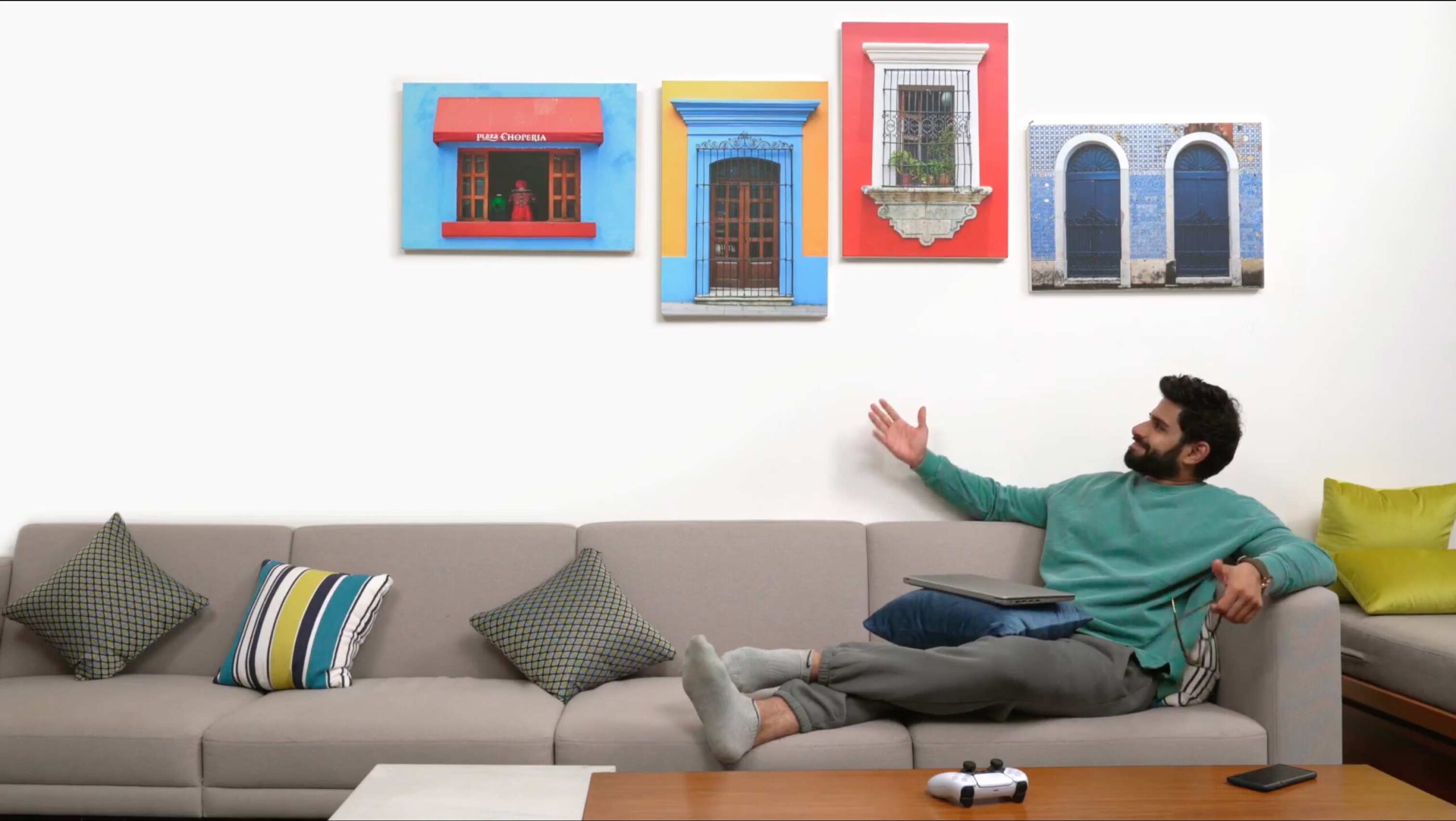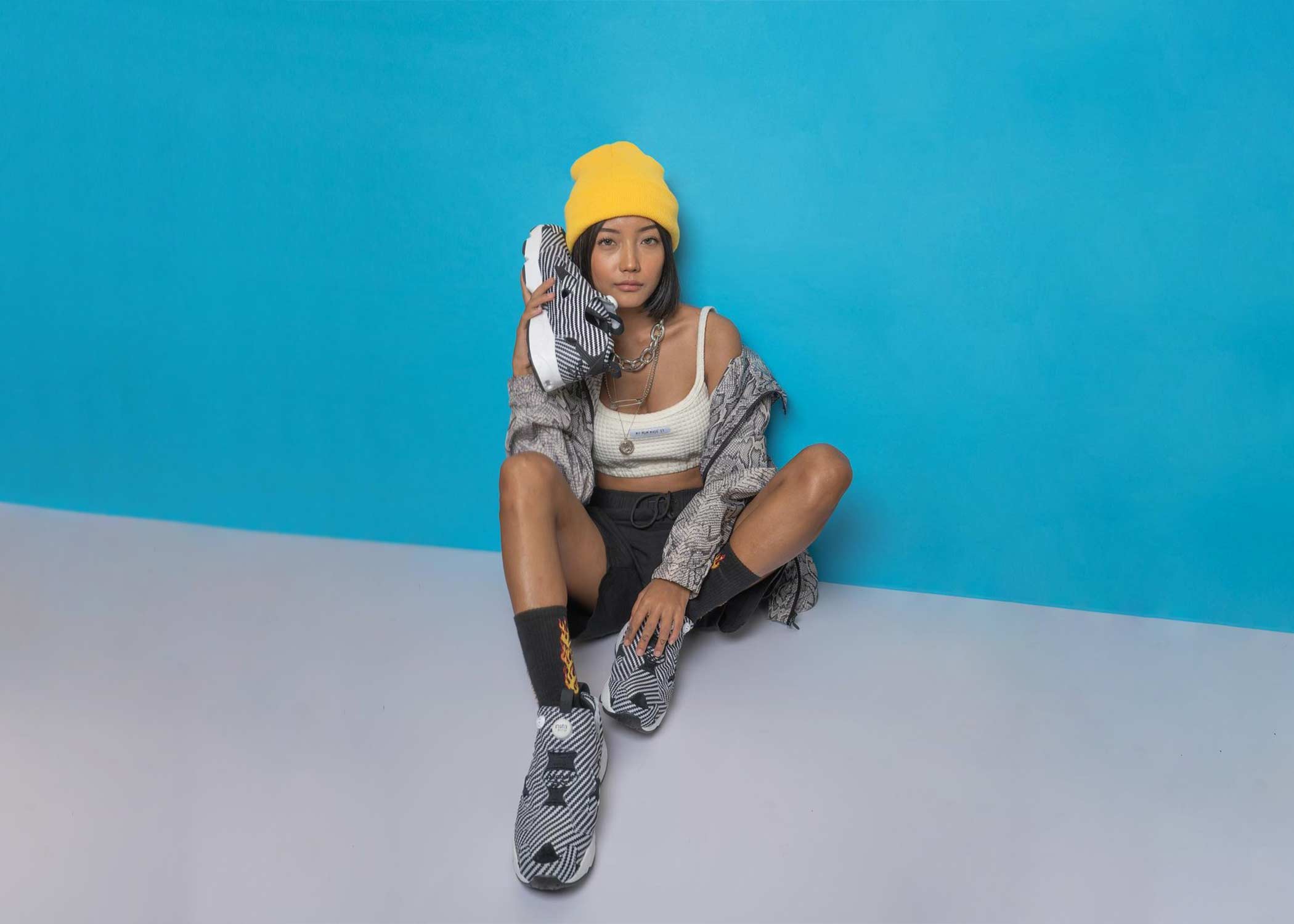 ABOUT THE PROJECT Mode is an audio range designed to provide optimal performance and
ABOUT THE PROJECT Wondour™ was tasked with creating a pair of electronic glasses that
This optional section is only applicable to posts. It is a space for you
Our 10 years working
experience
FOCUSED ON GROWING BRANDS ONLINE
BombayPixels has become one of the best Digital Content Creative Agency. By bringing you closer to consumers. We have helped our clients thrive in the face of disruption while creating trends in content creation.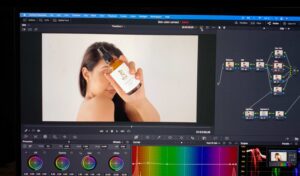 Our services
Let's Check Our ServiceS
Want to add value to
your brand? Let's work together!
Experience is our point of difference, both in terms of the experience we hold, and the experiences we create. We bring together the brightest minds in digital to craft experiences that are intuitive, engaging, impactful and enlightening.
YEARS OF
DIGITAL EXPERIENCE